Skip to Content
Things To Do In Negril, Jamaica
Explore Real Island Adventure
The quintessential picture of island perfection, Negril is one-of-a-kind in every way. Unlocking unique experiences, our home has a way of washing worries away, forming cultural connections on a deeper level and creating memories that draw you in for a lifetime. Island adventure awaits all around, but we've made exploring a little simpler by including some of our favorite things to do in Negril, Jamaica below.
Glass Bottom Boat Ride
6 minutes | 2 miles
Experience an unfiltered glimpse into life below the surface, as colorfully exotic wildlife weave through vibrant coral reef systems just off the coast.
Appleton Rum Factory
2.5 hours | 60 miles
Tracing its history and heritage through over 270 years of production, Appleton Rum Factory, located in the fertile Nassau Valley, offers tours, tastings and more inside of its sprawling property, where guests can experience every stage of the cane-to-cup process.
Golfing
10 minutes | 4 miles
A 18-hole, par-72 course spanning over 6,300 yards of play, the Negril Hills Golf is an ideal destination for beginners and experts alike with its meandering fairways, tropical vegetation, and not to mention, stunning mountainscape backdrops.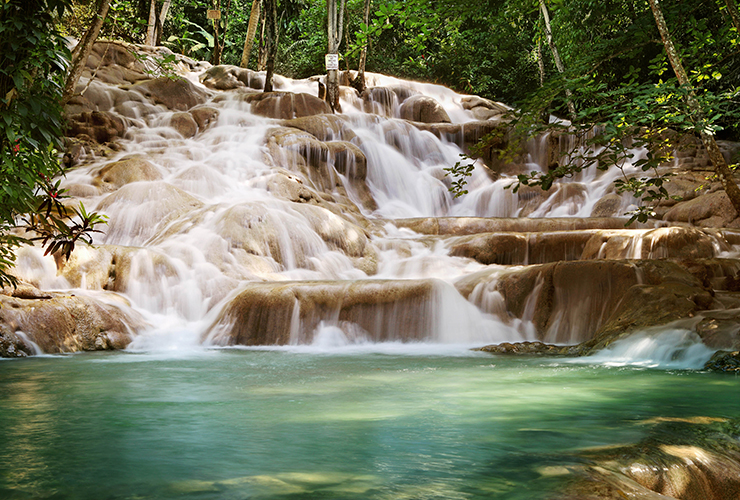 Dunn's River Falls
3.25 hours | 125 miles
World-famous and for good reason, Dunn's River Falls is one of those destinations that pictures alone can't fully explain. Just minutes from Ocho Rios, this natural phenomenon draws in countless visitors a year to traverse its natural tiers, as rushing spring water flows through into the ocean—especially refreshing during those afternoon adventures.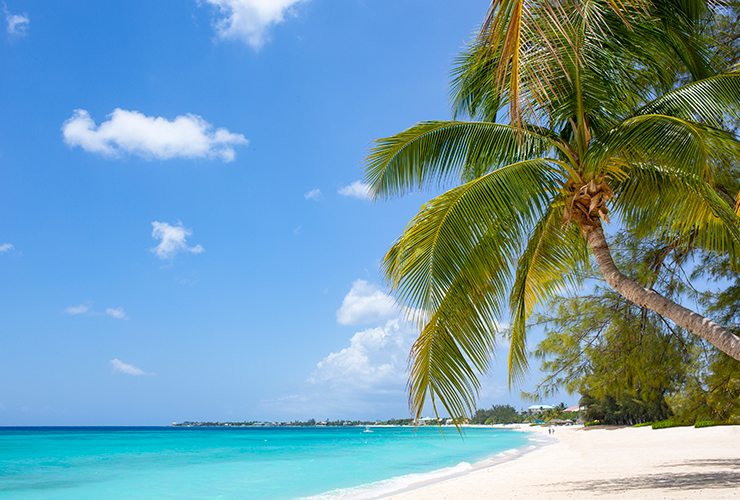 Bloody Bay
20 minutes | 6 miles
With a history steeped in tales of wild discovery, Bloody Bay is now one of the calmest stretches of the famed Seven Mile Beach. Find some shade under the swaying palms and let go of time altogether, take a dip in the crystal-clear waters or gear up to go on a scuba excursion and explore another side of life here.